Needham Broughton

High School




Class Of 1989
ANNOUNCEMENTS
January 17, 2019
2019 marks 30 years post graduadation! Plans for a fantastic 30th reunion and celebration are currently underway. Stay tuned for more details in the coming weeks. Please be sure that your contact information is up to date.
-Bonnie Oakes Hopkins and Amanda Long Ramseur
Stephanie Dare Torrez and Carla Shepard will host an NBHS Reunion Planning meeting on Thursday, Sept. 6th, 2018 from 6:30-8:00PM at Cameron Bar & Grill - 2018 Clark Ave Raleigh, NC 27605. Please RSVP so we will know to expect you. Bring your ideas and be willing to sign up to help. We look forward to seeing you! Please also be sure to update your information on this website so we can keep you in the loop regarding future events/meetings. Thanks!
Steph Torrez - 704 577 5196 storrez@dare-insurance.com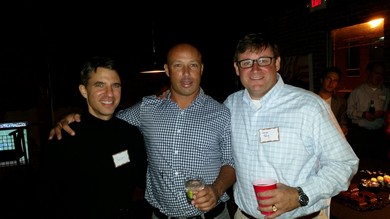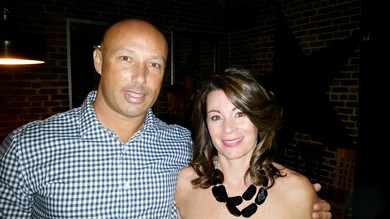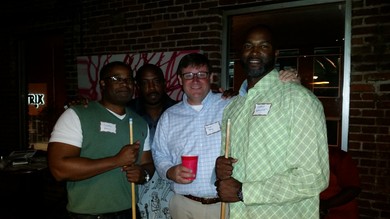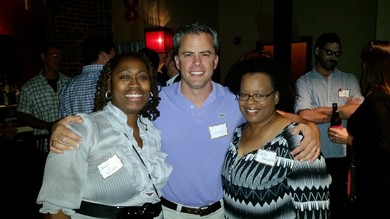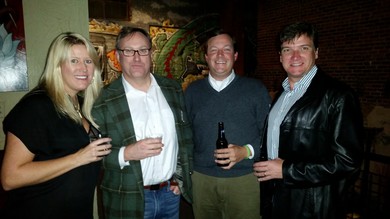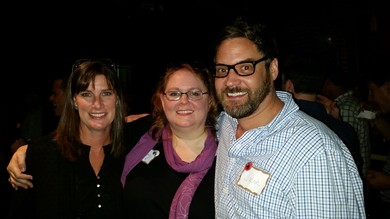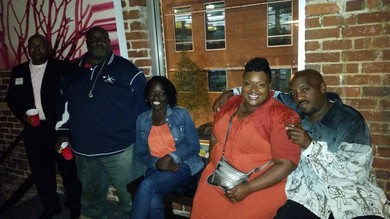 Join the Facebook Page to keep in touch with classmates and learn about upcoming events: https://www.facebook.com/pages/Broughton-High-School-Class-of-89/538935652883824
To see what's new at Broughton... click on this link:
Check out the new Broughton Alumni website!! -www.broughtonalumni.com