Needham Broughton

High School




Class Of 1989
ANNOUNCEMENTS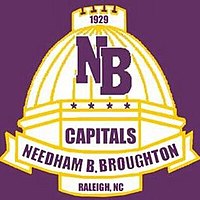 Broughton Class of 1989
30 Year Reunion - Please RSVP Now
Friday, October 11th , 2019
Home football game- Broughton VS Enloe - Homecoming
Informal Gathering at Humble Pie (owned by BHS Alums) immediately following the game
~317 S Harrington St, Raleigh, 27603
Saturday, October 12th , 2019
Tobacco Road, 7:00 pm – 11:00 pm
~505 W Jones Street, Raleigh, 27603
Heavy Hors D'oeuvres and Open Bar
Music and Dancing
Professional Photographer will be onsite
Cost: $60 per person By Sept 30th, $65 at the door or After Sept 30th
Park in Deck – Bring Ticket in for reimbursement
Dressy Casual
3 Convenient Payment Options:
Venmo – "Broughton Reunion" Username: @bhs89caps Use the space labeled "What's It For?" to include the Attendee Name(s)
PayPal - www.paypal.me/bhscaps89reunion
Check – Made payable to Bonnie Hopkins 5012 Rembert Drive, Raleigh, NC 27612 Memo Line: BHS Reunion and Attendee Name(s) or just include a note for us in your mailing.
For More Information or Questions:
Like/Follow us on FACEBOOK – Broughton High School Class of 89
(Important Note: Get tuned into Facebook for Regular updates and ongoing discussions related to all events)
Follow BHS Caps 1989 on INSTAGRAM @bhs89caps
April 18, 2019
A date has been set for the BHS CLASS OF 89 30th REUNION. Mark your calendars for Friday, October 11, 2019 and Saturday, October 12, 2019.
Friday, October 11, 2019: You and your family should plan to attend the BHS Homecoming Football game at BHS Football Stadium. Time TBD.
Saturday, October 12, 2019: 30th Reunion Main Event.
Itinerary with details, times and locations forthcoming.
Follow us on Facebook at Broughton High School Class of 89
Follow BHS Caps 1989 on Instagram @bhs89caps
January 17, 2019
2019 marks 30 years post graduadation! Plans for a fantastic 30th reunion and celebration are currently underway. Stay tuned for more details in the coming weeks. Please be sure that your contact information is up to date.
-Bonnie Oakes Hopkins and Amanda Long Ramseur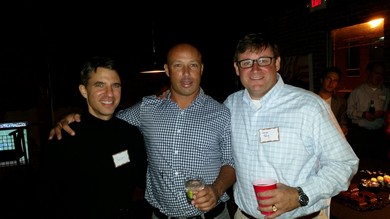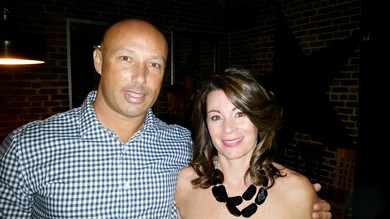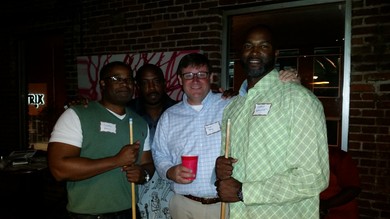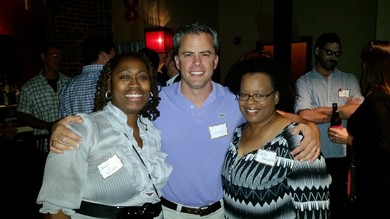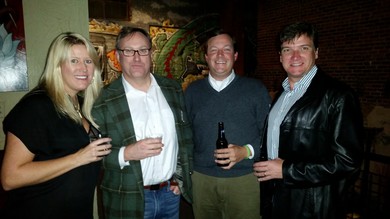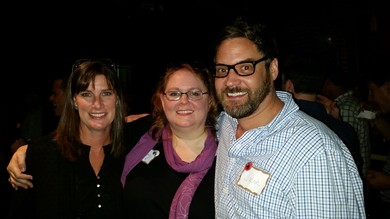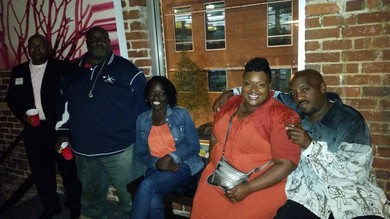 Join the Facebook Page to keep in touch with classmates and learn about upcoming events: https://www.facebook.com/pages/Broughton-High-School-Class-of-89/538935652883824
To see what's new at Broughton... click on this link:
Check out the new Broughton Alumni website!! -www.broughtonalumni.com